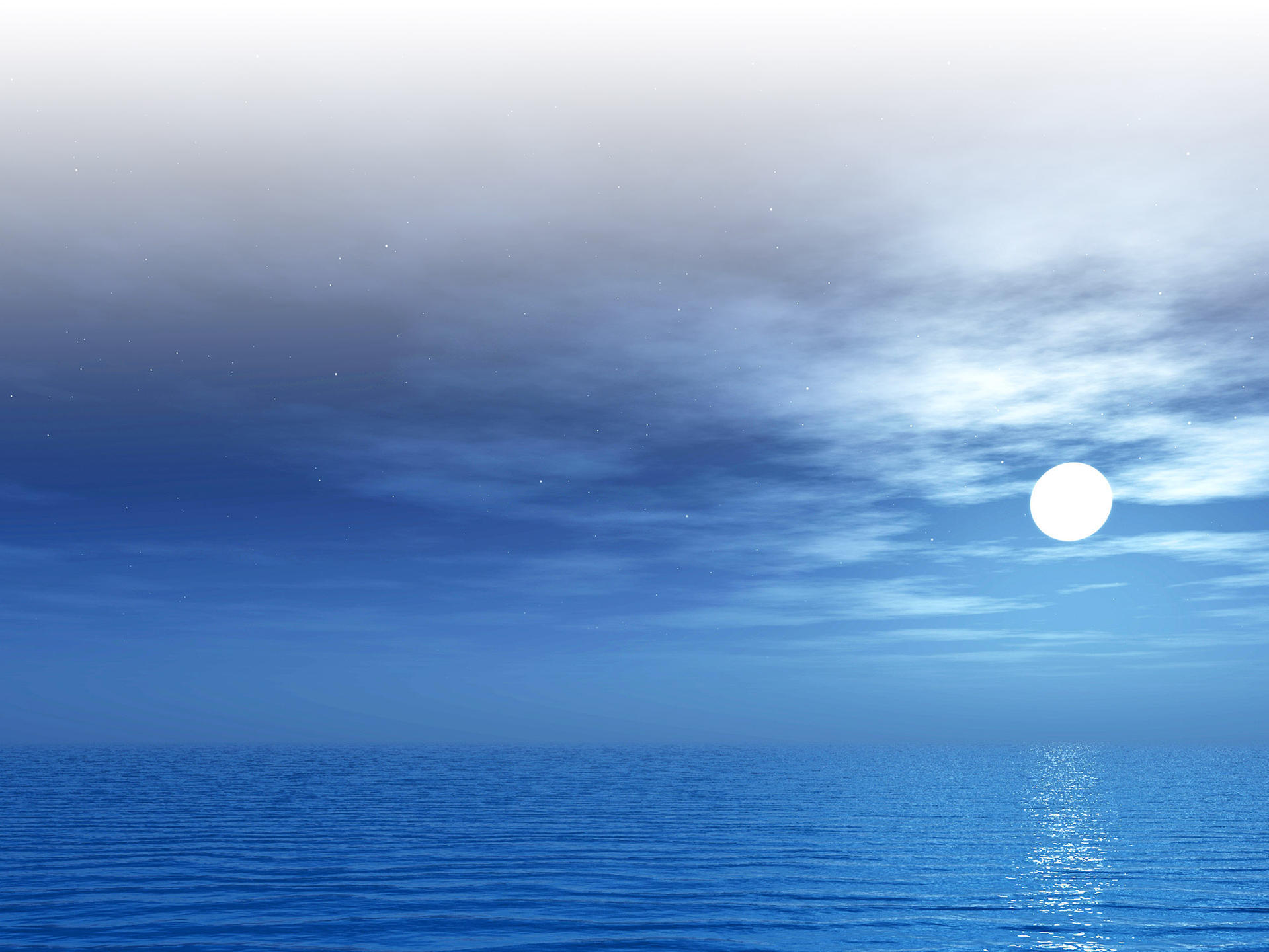 Gemafreie Musikproduktionen
---
Gemafreie Musik CDs oder Lizenzierungen zum fairen Preis, bei Weiteren Fragen bitte uns Kontaktieren
Ambient / Chillout / Wellness / Synthpop / Trance / House / Relax Musik / Relaxing / Elektronik Musik / Meditationsmusik Gemafreie Musik für Ihre Präsentationen - Multimedia - Werbung - Games - Filmmusik - Soundtrack - Video - Spots etc.
Magic of the Moon (Zauber des Mondes)
Wonderful Relaxing Lounge - And Chillout Music For Letting Go And Feeling Good
Dieser Player nutzt Cookies im Einklang mit den www.soundcloud.com
Gegebenenfalls werden Daten erfasst zu Analysezwecken
Entspannende und traumhafte Lounge- und Chillout - Musik zum Loslassen und Wohlfühlen
Genießen Sie diese einmalig magische und entspannende Chillout-Musik im unendlichen Kreislauf des Mondes um unseren Planeten. Wie die Phasen des Mondes schenken uns auch diese Melodien Energie, Harmonie und Wohlbefinden. Begeistert vom Zauber einer Vollmondnacht, dem Wunder einer Mondfinsternis und seinen Auswirkung auf Mensch und Natur, hat Oliver Scheffner dem Mond diese herrliche Symphonie geschenkt. Zauberhaft!
Komposition und Arrangement: Scheffner Oliver
Mastering: Ton-Art-Studio, Schwabhausen
Coverbild: Shutterstock · Design: Kochan & Partner

CD 0373 The Magic of the Moon
Katalognummer: AA-100-0373
ISBN: 978-3-89321-613-0
© 2011 AVITA Media GmbH, Diephol · Printed in Germany Distributed by Neptun Media GmbH
Musik CDs und Download Lizenzen / Streaming Dienste