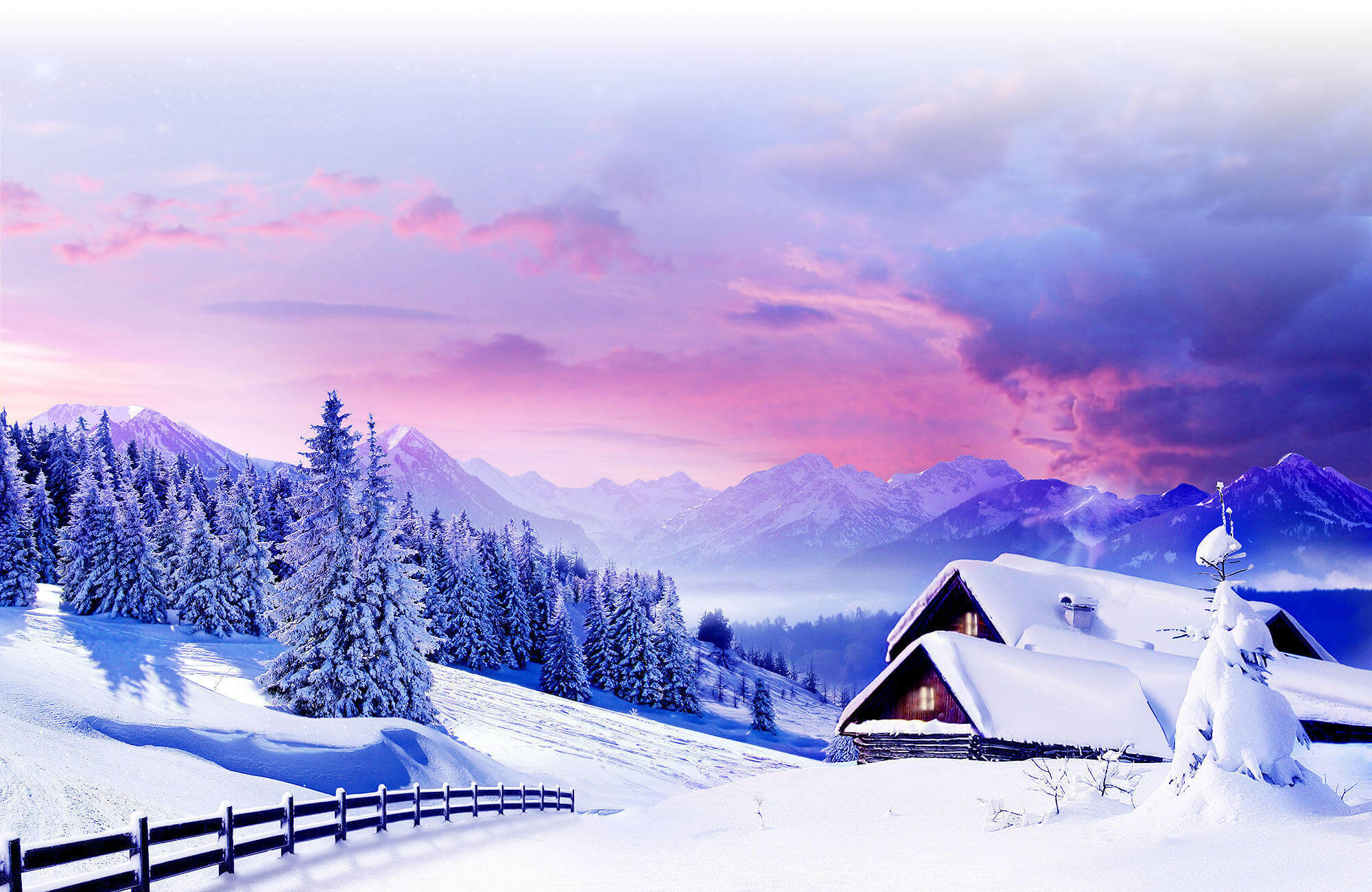 Gemafreie Musikproduktionen
---
Gemafreie Musik CDs oder Lizenzierungen zum fairen Preis, bei Weiteren Fragen bitte uns Kontaktieren
Ambient / Chillout / Wellness / Synthpop / Trance / House / Relax Musik / Relaxing / Elektronik Musik / Meditationsmusik Gemafreie Musik für Ihre Präsentationen - Multimedia - Werbung - Games - Filmmusik - Soundtrack - Video - Spots etc.
The Magic of Winter (Winterzauber)
Enchanting Music for a Romantic Winter
Dieser Player nutzt Cookies im Einklang mit den www.soundcloud.com
Gegebenenfalls werden Daten erfasst zu Analysezwecken
Mit einfühlsamen Klängen zaubert Oliver Scheffner eine verträumt festliche Atmosphäre für einen entspannenden Winterabend. Genießen Sie einzigartige Winterfantasien mit bewegend romantischer Musik. Sinnlich wie fallende Schneeflocken und beruhigend wie ein knisterndes Kaminfeuer laden die Melodien zum wohligen Entpannen und Verweilen ein. Diese bezaubernden Chill-Out-Melodien bilden den perfekten Hintergrundfür einen einzigartig harmonischen und wunderschönen Winter. Traumhaft!
Komposition und Arrangement: Scheffner Oliver
Mastering: Ton-Art-Studio, Schwabhausen
Coverbild: iStock · Design: Kochan & Partner

CD 0548 The Magic of Winter
Katalognummer: AA-100-0548
ISBN: 978-3-89321-749-6
© 2012 AVITA Media GmbH, Diephol · Printed in Germany Distributed by Neptun Media GmbH
Musik CDs und Download Lizenzen / Streaming Dienste