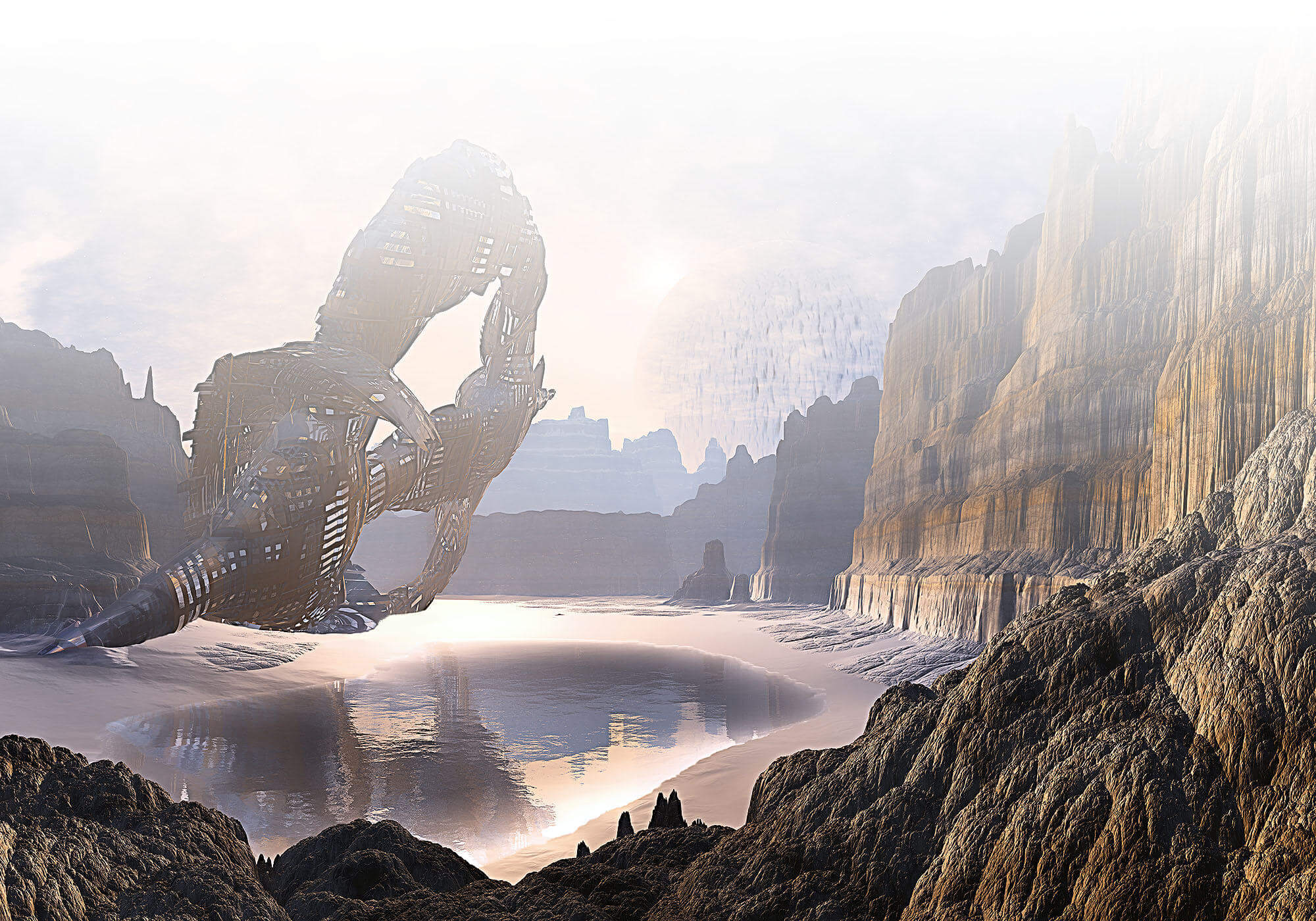 Gemafreie Musikproduktionen
---
Gemafreie Musik CDs oder Lizenzierungen zum fairen Preis, bei Weiteren Fragen bitte uns Kontaktieren
Ambient / Chillout / Wellness / Synthpop / Trance / House / Relax Musik / Relaxing / Elektronik Musik / Meditationsmusik Gemafreie Musik für Ihre Präsentationen - Multimedia - Werbung - Games - Filmmusik - Soundtrack - Video - Spots etc.
The Magic of Tarot
Beautiful Mystic Relaxing Music
Dieser Player nutzt Cookies im Einklang mit den www.soundcloud.com
Gegebenenfalls werden Daten erfasst zu Analysezwecken
Traumhaft mystische Entspannungsmusik zum Relaxen
Fasziniert von der Symbolik des Tarot hat Oliver Scheffner diese traumhafte Musik geschaffen, die die knisternde Magie und die mystischen Geheimnisse des Kartenlegens auf einzigartige Weise einfängt und widerspiegelt. Herrliche Melodien, eingewoben in einen wundervoll entspannenden Soundteppich, entfalten eine spürbare Aura von unergründlicher Magie und rätselhafter Mystik und lassen die Bilder des Tarot in diesen Kompositionen lebendig werden.
Komposition und Arrangement: Scheffner Oliver
Coverbild: iStock · Design: Kochan & Partner

CD 2095 The Magic of Tarot
Katalognummer: AA-100-2095
ISBN: 978-3-89321-641-3
© 2011 AVITA Media GmbH, Diephol · Printed in Germany Distributed by Neptun Media GmbH
Musik CDs und Downloadplattformen: Amazon, iTunes, Googleplay