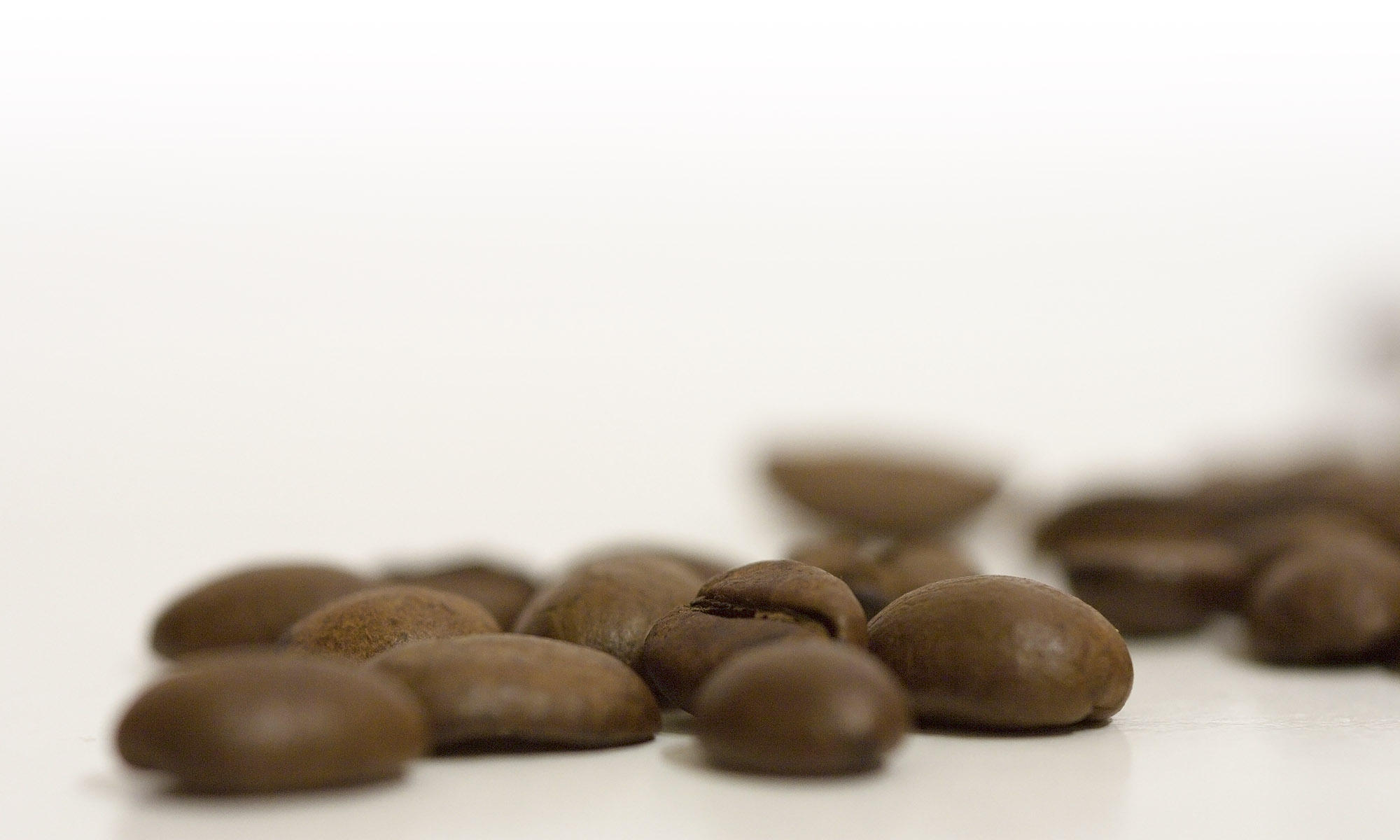 Gemafreie Musikproduktionen
---
Gemafreie Musik CDs oder Lizenzierungen zum fairen Preis, bei Weiteren Fragen bitte uns Kontaktieren
Ambient / Chillout / Wellness / Synthpop / Trance / House / Relax Musik / Relaxing / Elektronik Musik / Meditationsmusik Gemafreie Musik für Ihre Präsentationen - Multimedia - Werbung - Games - Filmmusik - Soundtrack - Video - Spots etc.
Coffee Lounge
Wonderful Relaxing Lounge - And Chillout Music For Letting Go And Feeling Good
Dieser Player nutzt Cookies im Einklang mit den www.soundcloud.com
Gegebenenfalls werden Daten erfasst zu Analysezwecken
Traumhafte Wohlfühlmusik zum Loslassen und entspannten Genießen
Mit dieser einzigartigen Wohlfühl-Musik wird jeder Kaffeegenuss zu einem wahren Fest der Sinne. Egal ob Espresso, Cappuccino, Café Latte oder Mocca - mit der traumhaften Chillout- Lounge-Melange von Oliver Scheffner wird jede Tasse Kaffee zu einem Hochgenuss. Die herrlich vitalisierenden Melodien verwöhnen die Seele und bereiten ein vollendetes Ambiente für jede Tasse Kaffee, Einfach Wohltuend!
Komposition und Arrangement: Scheffner Oliver
Mastering: Rail Recording Studio
Coverbild: iStock · Design: Kochan & Partner

CD 0375 Coffee Lounge
ISBN: 978-389321-615-4
Katalognummer: AA-100-0375
℗ + © 2010/11 AVITA Media GmbH, Diephol · Printed in Germany Distributed by Neptun Media GmbH
Musik CDs und Download Lizenzen / Streaming Dienste