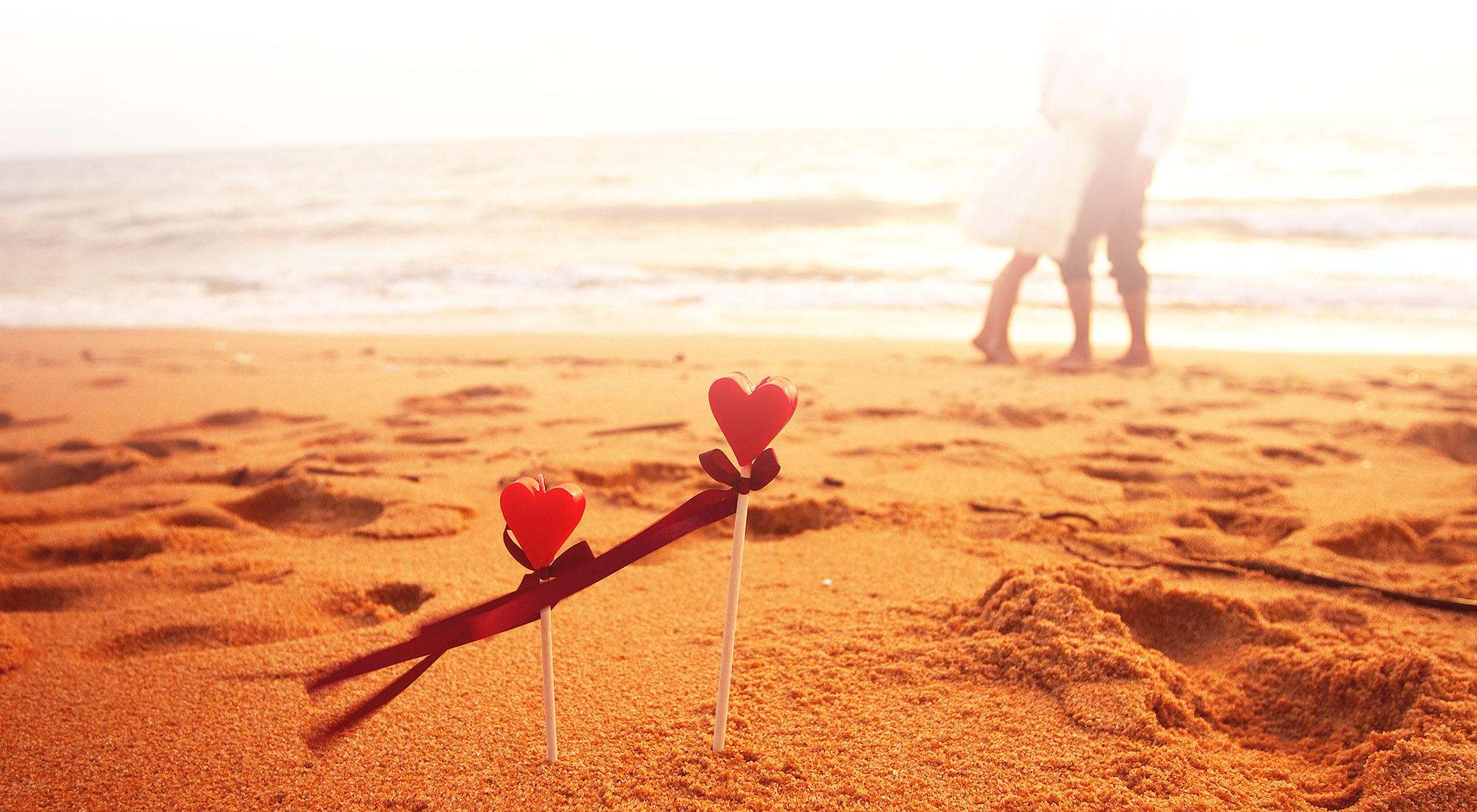 Gemafreie Musikproduktionen
---
Gemafreie Musik CDs oder Lizenzierungen zum fairen Preis, bei Weiteren Fragen bitte uns Kontaktieren
Ambient / Chillout / Wellness / Synthpop / Trance / House / Relax Musik / Relaxing / Elektronik Musik / Meditationsmusik Gemafreie Musik für Ihre Präsentationen - Multimedia - Werbung - Games - Filmmusik - Soundtrack - Video - Spots etc.
Erotic Lounge Music
Fantastic Erotic Lounge Music to relax, enjoy and feel comfortable
Dieser Player nutzt Cookies im Einklang mit den www.soundcloud.com
Gegebenenfalls werden Daten erfasst zu Analysezwecken
Genießen Sie die traumhaft erotische Atmosphäre, die Sie mit dieser fantastischen Erotic-Lounge-Musik erzeugen können. Einmalige Wohlfühlmelodien laden Sie ein zum Abschalten, Loslassen, Entspannen und Wohlfühlen. Ein traumhaftes Album für harmonisch-erotische Stunden!
Komposition und Arrangement: Scheffner Oliver
Mastering: TonArt Studio, Claudia Kisslinger
Coverbild: Shutterstock · Design: Kochan & Partner

CD 0562 Erotic Lounge Music
Katalognummer: AA-100-0562
ISBN: 978-3-89321-837-0
℗ + © 2014 AVITA Media GmbH, Diephol · Printed in Germany Distributed by Neptun Media GmbH
Musik CDs und Download Lizenzen / Streaming Dienste