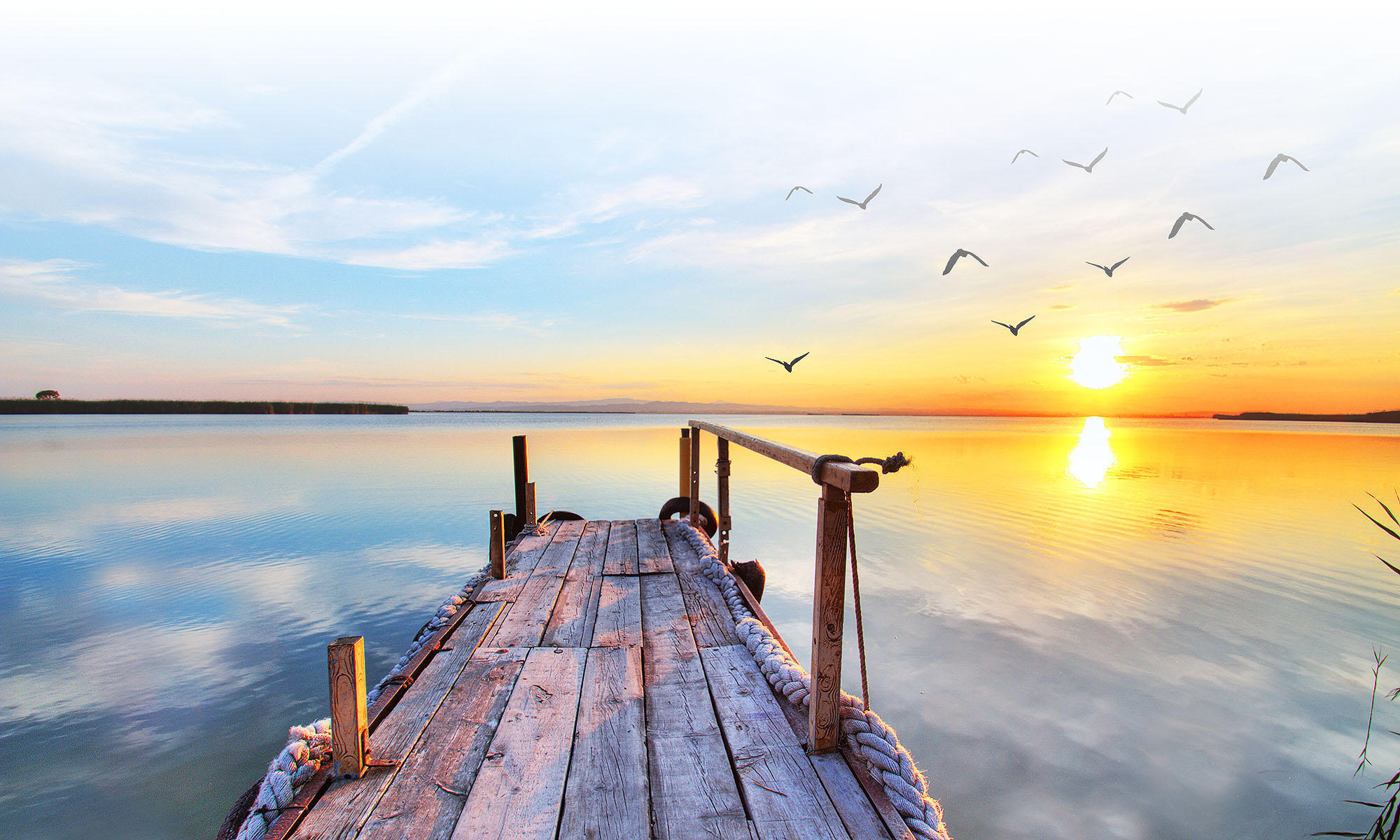 Gemafreie Musikproduktionen
---
Gemafreie Musik CDs oder Lizenzierungen zum fairen Preis, bei Weiteren Fragen bitte uns Kontaktieren
Ambient / Chillout / Wellness / Synthpop / Trance / House / Relax Musik / Relaxing / Elektronik Musik / Meditationsmusik Gemafreie Musik für Ihre Präsentationen - Multimedia - Werbung - Games - Filmmusik - Soundtrack - Video - Spots etc.
The Essence of Life
Find peace and tranquility with this soft relaxing musik!
Dieser Player nutzt Cookies im Einklang mit den www.soundcloud.com
Gegebenenfalls werden Daten erfasst zu Analysezwecken
"Die Essenz des Lebens", also die Seele, ist das Thema dieser wunderbaren Produktion des vielseitigen Künstlers Oliver Scheffner. Wohlige Kompositionen voller Empathie, Einfühlsamkeit und Esprit schaffen die perfekte Atmosphäre um zu entspannen, abzuschalten und um in sich zu gehen um die eigene Mitte zu finden. Die optimale Instrumentierung der Titel macht diese Zusammenstellung zu einem ganz besonderen Album für alle die auf der Suche nach sich selbst sind!
Komposition und Arrangement: Scheffner Oliver
Mastering: Mindblaster Farm · Engineer: Peter Wolf
Front image: Pexels/Pixabay · Artwork: A1-Grafik, Düsseldorf

CD 2174 The Essence of Life
Katalognummer: AA 100-2174
ISBN: 978-3-95766-356-6 · ISRCs: DEG33-8-2174-01 ff
℗ + © 2017 AVITA Media GmbH, Diephol · Printed in Germany Distributed by Neptun Media GmbH
Musik CDs und Download Lizenzen / Streaming Dienste