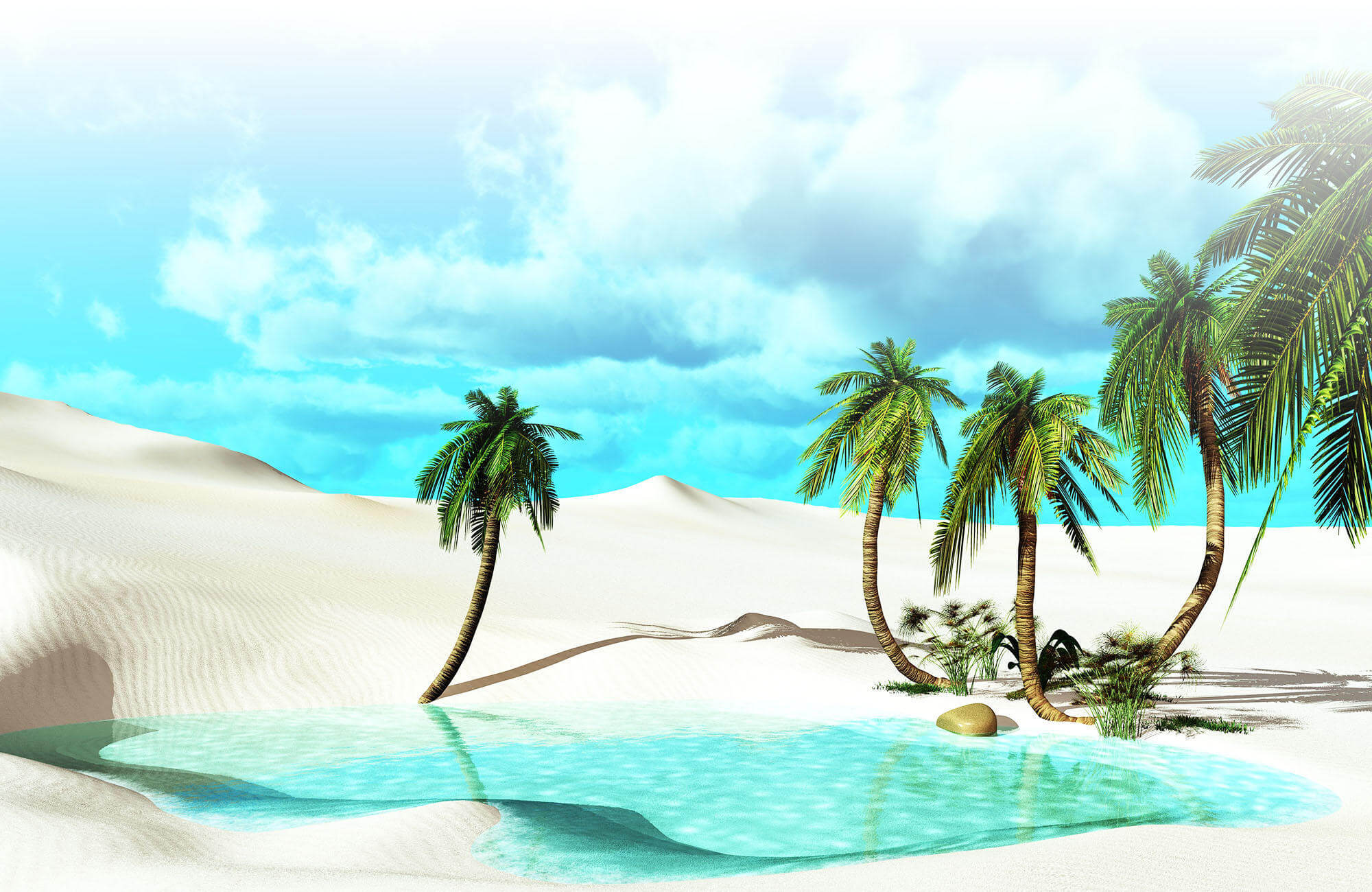 Gemafreie Musikproduktionen
---
Gemafreie Musik CDs oder Lizenzierungen zum fairen Preis, bei Weiteren Fragen bitte uns Kontaktieren
Ambient / Chillout / Wellness / Synthpop / Trance / House / Relax Musik / Relaxing / Elektronik Musik / Meditationsmusik Gemafreie Musik für Ihre Präsentationen - Multimedia - Werbung - Games - Filmmusik - Soundtrack - Video - Spots etc.
Oasis of Dreams
Wundervolle Musik zum Loslassen und Träumen
Dieser Player nutzt Cookies im Einklang mit den www.soundcloud.com
Gegebenenfalls werden Daten erfasst zu Analysezwecken
Mit OASIS OF DREAMS legt der ambitionierte Künstler Oliver Scheffner ein wohltuendes neues Album vor. Der Lounge-Experte schafft eine herrlich relaxte Atmosphäre zum Träumen und Entspannen. Wundervolle Melodien voller Mystik und Fernweh untermalt mit ruhigen Rhythmen lassen uns den Stress und die Hektik des Alltags um uns herum vergessen und eintauchen in eine Welt voll Frieden und Gelassenheit. Eine wahre Wohltat für uns und unseren Geist, unseren Körper und unsere Seele!
Komposition und Arrangement: Scheffner Oliver
Mastering: Mindblaster Farm · Engineer: Peter Wolf
Front image: Fotolia · Artwork: a1-grafik.de, Düsseldorf

CD 1100 Oasis of Dreams
Katalognummer: AA-100-1100
ISRC: DEG331550992 ff · ISBN: 978-3-95766-2538
℗ + © 2016 AVITA Media GmbH, Diephol · Printed in Germany Distributed by Neptun Media GmbH
Musik CDs und Download Lizenzen / Streaming Dienste