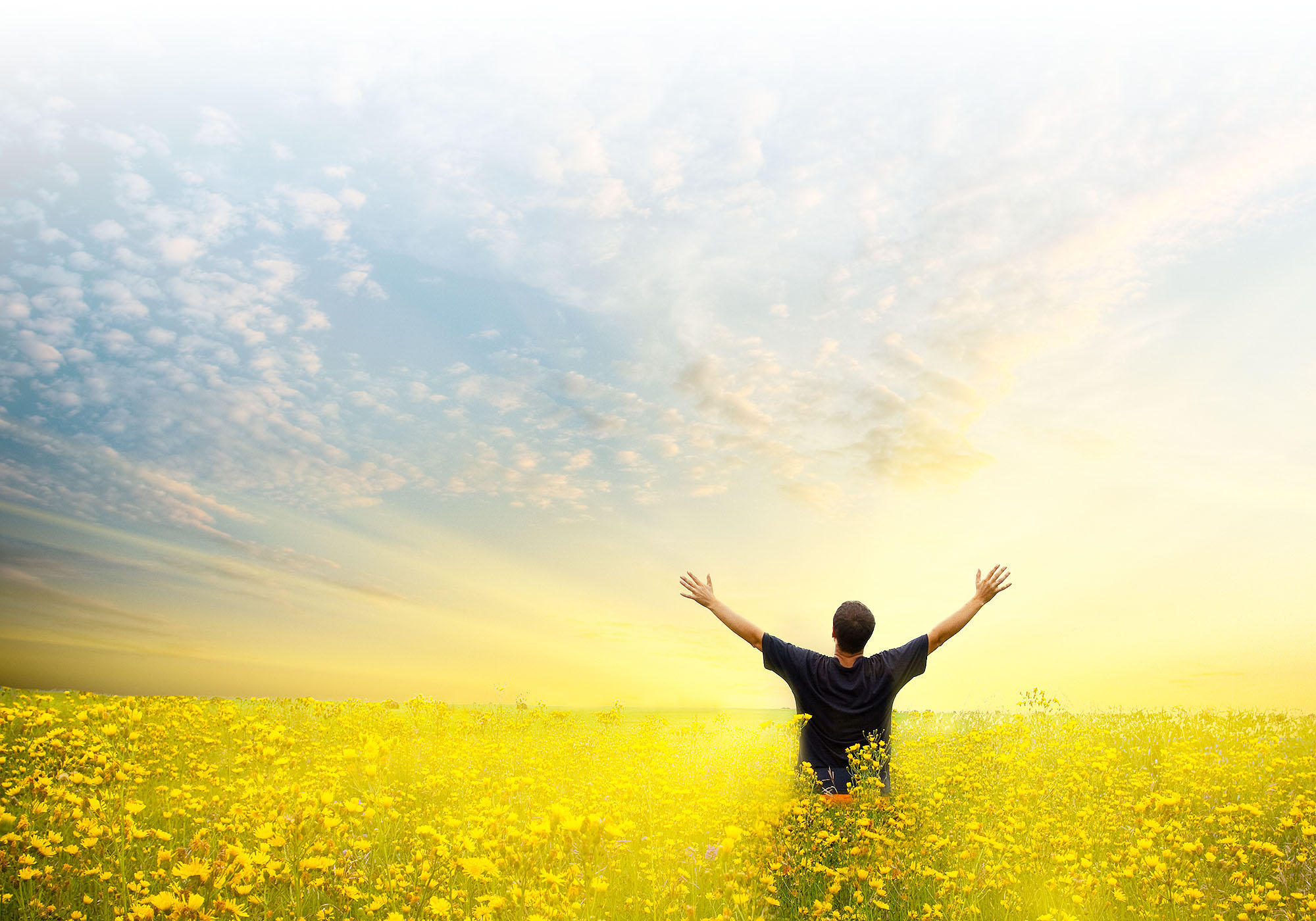 Gemafreie Musikproduktionen
---
Gemafreie Musik CDs oder Lizenzierungen zum fairen Preis, bei Weiteren Fragen bitte uns Kontaktieren
Ambient / Chillout / Wellness / Synthpop / Trance / House / Relax Musik / Relaxing / Elektronik Musik / Meditationsmusik Gemafreie Musik für Ihre Präsentationen - Multimedia - Werbung - Games - Filmmusik - Soundtrack - Video - Spots etc.
Touch your Soul
Find peace and tranquility with this soft relaxing musik!
Dieser Player nutzt Cookies im Einklang mit den www.soundcloud.com
Gegebenenfalls werden Daten erfasst zu Analysezwecken
Diese CD wird Sie erneut begeistern: Touch Your Soul führt Sie in eine außergewöhnliche Klangwelt mit traumhaften Melodien und kunstvollen und einfühlsamen musikalischenArrangements. Weiche atmosphärische Sounds, verbunden mit soften Rhythmen sowie sanften Klängen, begleiten Sie auf Ihre innere Reise an die Wurzeln Ihrer Seele. Inspiriert von Elektronik-Giganten wie Tangerine Dream, Jean Michel Jarre und Schiller zeigt derKomponist und Interpret Oliver Scheffner in 14 wunderbaren neuen Titeln eindrucksvoll seine Kreativität in diesem Genre mit seiner ganz besonderen eigenen Mischung aus Pop, Ambient und viel SOUL.
Komposition und Arrangement: Scheffner Oliver
Mastering: Mindblaster Farm · Engineer: Peter Wolf
Front image: Shutterstock · Artwork: www.mpgrafik.de, Düsseldorf

CD 1104 Touch your Soul
Katalognummer: AA 100 - 1104
ISBN-10: 3957663016 · ISBN-13: 978-3957663016 · ISRC: DEG331711041ff
℗ + © 2017 AVITA Media GmbH, Diephol · Printed in Germany Distributed by Neptun Media GmbH
Musik CDs und Download Lizenzen / Streaming Dienste